5 WORKING DAY TURNAROUND

£54 INCL. VAT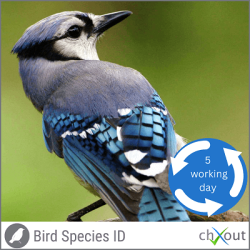 Bird species ID using through DNA testing can provide a quick, non-invasive method for determining species identity when conventional techniques prove uncertain. The genetic analysis of DNA for species identification can be an accurate and affordable tool for conservation programmes, combatting the illegal wildlife trade, breeding and bird strike cases.
Please not that this service is unable to determine hybrid species. For this analysis, the widely used region for DNA barcoding, Cytochrome c Oxidase subunit I (COI) is sequenced. COI is a mitochondiral gene and therefore inherited exclusively from the mother of the tested bird. For this reason only the analysis identifies only the maternal line of the tested bird and therefore would be unable to identify both species present.
If you believe the species may potentially be a Gyrfalcon or Saker falcon, research into these species has shown that they are paraphyletic. This means that they share the same common ancestor and unfortunately it is not possible to distinguish the two species using this method (COI).
WHY CHOOSE BIRD SPECIES ID DNA TESTING?
Bird species ID using DNA testing can be carried out for birds of any age.
The birds are not subjected to the stress of transport.
An egg shell membrane sample is non-invasive.
Available year round.
We can also provide gender determination testing.
Being certain of the species can aid with understanding more about health, behaviour and also for breeding purposes.
After extracting, amplifying and analysing a region of DNA from one of these sample sources, we are provided with a DNA sequence for identifying a bird species. This sequence is then ran through a genetic analyser and matched against a database of known species, allowing for bird species determination. 
Species identification is made possible by molecular analysis of the DNA found in the following sample submission types:
For information on suitable sample submission types and their collection, please visit our Sample Submission page.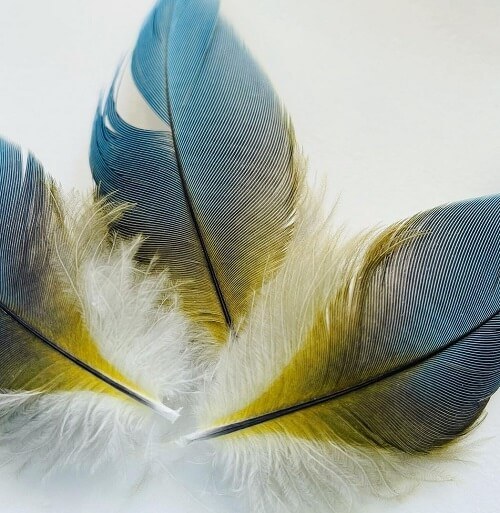 Collect your sample using our sampling instructions at the top of the page.
Ensure that your samples are sealed securely and labelled correctly.
Complete the relevant forms for your service. If you email them to sales@chxout.com we will know to expect your sample(s) & it will help us to manage case loads in busy periods.
Package your samples safely and include your client reference.
Enclose your sample submission form if these have not already been emailed to us.
Send your samples to us at: chXout®, The Durham Genome Centre, Park House, Station Road, Lanchester, DH7 0EX
Your sample(s) will be checked and logged in upon receipt ready to be passed to the laboratory. If we note any anomalies we think you may need to be aware of prior to the start of processing, we will contact you as to how you would like to proceed as soon as possible.
A report will be emailed to you attached as a PDF document within your chosen turnaround time and as soon as the results are available.
Please ensure that the correct postage is used for the size of the letter or parcel to avoid any delays due to insufficient postage.